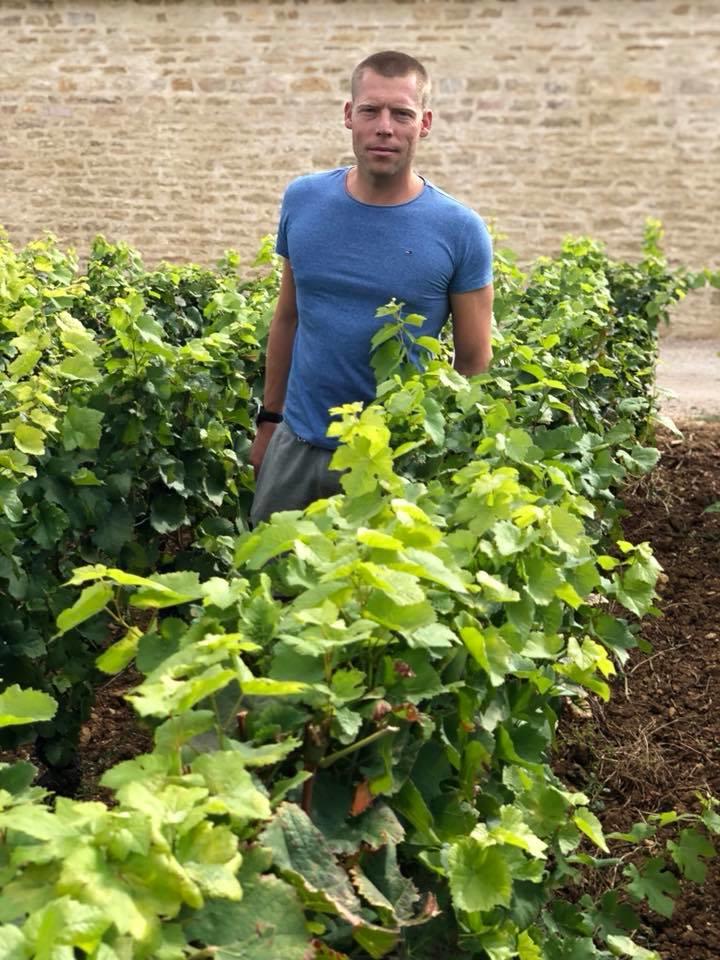 HARVEST 2018: A great vintage is coming for Maison Aegerter
Following the hot summers, the Pinot Noir are very mature, allowing the harvest to start almost 3 weeks ahead of 2017.
The beginning of the vegetal cycle was a little slow, but the maintenance of almost summer temperatures until the end of April allowed a very fast growth. The very first flowers were observed shortly after mid-May.
Despite the pressure of mildew and hail during this summer, the bunches are beautiful and bode well for a fine vintage both in quality and volume.
This Monday morning, the House starts the first pruning shears in the vines of Corton from which some of their Grands Crus will come.
This year, the house is expanding its range of Burgundy climates with the acquisition of new grape contracts, notably for the Nuits Saint Georges "Les Tuyaux", the 1er Cru Nuits Saint Georges "Les Vallerots" and "Les Chaboeufs".
After investments in the winery, the Domaine is ready to receive the 2018 harvest and create a fine vintage.
True specialist of Burgundy climates, the Maison Aegerter vinifies more than 50 hectares on the most beautiful climates of Burgundy with wines present in more than 50 countries throughout the world.