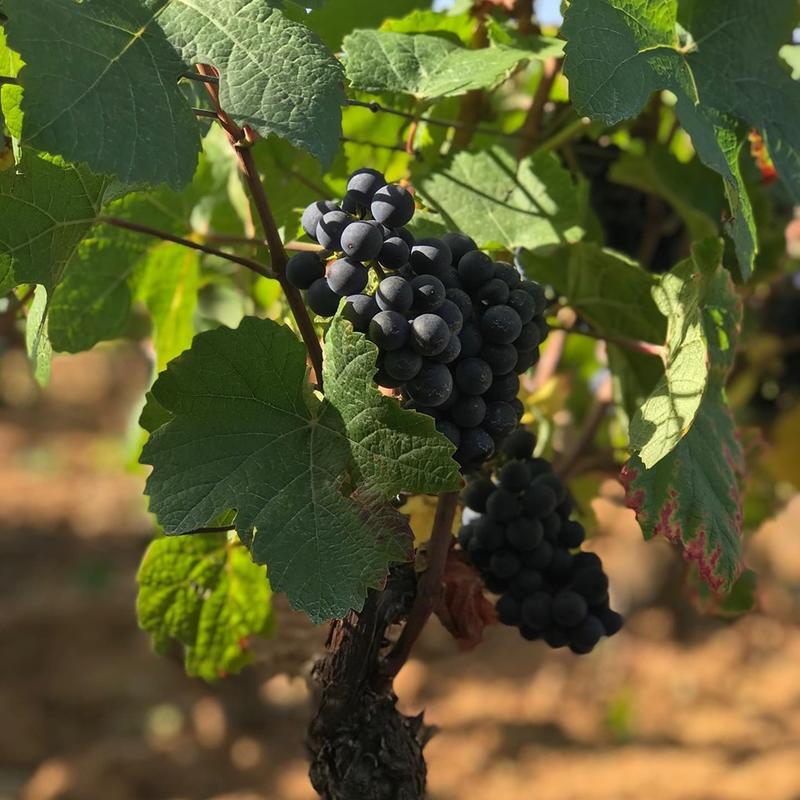 Domaine AEGERTER began harvesting on Monday 9 September, in the vineyards of Corton, which will produce our Corton Vergennes Grand Cru. The heart of the activity took place around September 13th and the last shots of pruning shears were given on September 23rd, in the Chablis region for the Côte de Léchet Premier Cru.
The 2019 harvest will have been complicated to organize because of a lack of homogeneity within the same climate. Indeed, the bunches of grapes from the same plot did not reach the same level of maturity at the same time, which led to small harvesting sessions and the production of the smallest vintages.
Despite a very good sanitary condition (no rot or roasting), the harvest offers less yield than last year. The impact is mainly felt on whites, whose volumes are down 30%, while on reds, the loss is under control and limited to 15%. This decline is partly due to climatic problems (frost at the beginning of April, high heat during the summer, little rain) and also to the vegetative cycle of the vine, which after two good years of yield, produces a few grapes.
The 2019 vintage promises to be a very promising one thanks to its fine, very satisfactory maturities and good degrees.
A real specialist in Burgundy climates, Maison Aegerter vinifies more than 50 hectares on the most beautiful climates of Burgundy with wines present in more than 50 countries around the world.